For our Real Estate investments, we are focused on investing in undervalued and/or income-generating properties with the potential to appreciate in value over time through asset enhancement initiatives.
We specialise at spotting undervalued properties and/or income generating properties with potential long term appreciation in property value. Recognising their potential, we then enhance them, appreciate the value, and enjoy stable returns.
We focus on developed Asian economies with strong fundamentals such as Hong Kong, Singapore and Japan. Our investment focus spans numerous sectors – from commercial, to office, mixed-use, hotel, or residential properties.
Investors can leverage our investment depth and breadth which allows us to acquire landmark commercial properties such as SiS Rinku Tower, the second tallest building in Japan*. We have also built a sizeable real estate portfolio in Japan which includes amongst others, the Toyoko Inn Hotels in five cities in Japan – Naha, Kanazawa, Hiratsuka, Niigata and Tokushima.
* As at December 2012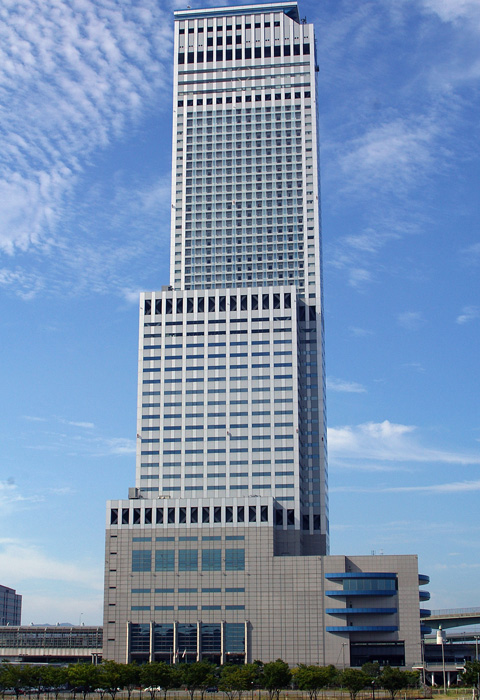 SIS RINKU TOWER
Address
1 Rinku-Oraikita, Izumisano, Osaka, Japan
Usage
Commercial and Hotel
Lease Terms
Freehold
Gross Floor Area
102,924 sqm
SiS Rinku Tower is one of our principal property investments. Acquired in December 2012, this 256-metre (840 foot) tall skyscraper is located in Rinku Town, Izumisano, Osaka, Japan. It is also one of the tallest buildings in Japan. SiS Rinku Tower is a mixed-use development, offering office and hotel space, including an international convention centre, which is linked to the Kansai International Airport.